April 2022
Hi!

Spring has sprung! And you know what that means? Well, besides that thick layer of pollen that happens overnight ... it's time to play ball! The 2021 World Series Champions, our Atlanta Braves, opens their season at home on April 7th. Don't miss the 2022 schedule I've provided below in both online and printable formats. See you at the ballpark!

This month's curated articles offer you seasonal insight:

Atlanta's Spring Market: Our 1st Quarter Statistics and Tips


For Homeowners: Lawn and garden care, ideas, and trends. Interested in attracting more birds into your backyard sanctuary? There's a great article below. This month's bonus:


Design Inspiration: Decks and decking trends, patios and outdoor rooms, and have you ever thought of a stock tank pool? Who knew that was a thing ... not I!


Spring Fun in Atlanta: And it begins 😎 A complete list of farmers markets, April art and music festivals, a great hike, picking strawberries, and rooftop dining.
Should you have questions about anything related to your home or the real estate market, feel free to give me a call. I'm here to serve and your referrals are always appreciated.
Jana
---
Atlanta's First Market Update

Tips For Sellers

​​​​​​​Even in this strong Sellers' Market, the condition of your home and pricing it right is crucial to getting the highest possible price. Recent industry studies show that pricing at market value will more likely result in a bidding war and a sales price over list. If you focus on the condition of your home by keeping up with maintenance, and staging it when it's time to sell, it will sell much faster. Don't sell yourself short by cutting corners in this market!
Tips For Buyers

​​​​​​​In today's environment, chances are good that your offer will be competing against other buyers. To win, it's imperative that you bring your best offer to the table. To do that, you must know what you can afford, get pre-approved versus pre-qualified, be flexible with timing, and think outside-the-box in regard to the contingencies. The bottom line is that you need to be strategic and move quickly!
---
4 Metro Atlanta Counties | YTD through March | 3-Year Trend

---
---
How Does Your Garden Grow?
Lawn, Garden, Birds, and Herbs
Basic cultivation information and care for each of the common lawn grasses.

We'll be using our gardens more in 2022 than ever before! Enjoy it more with these suggestions.

Follow these tips to make your yard a welcoming haven for birds.
Whether you have a large backyard or a small patio, there are plenty of ways!

Pikes Nursery | April 9, 10am
---
Outdoor Living Spaces
Decks, Patios, Pools
From color tips to dining nooks, fresh air and fresh style are just ahead.

Here's a DIY and outside-the-box idea! How Much Does It Cost?

The top two trends involve the deck's railing and lighting.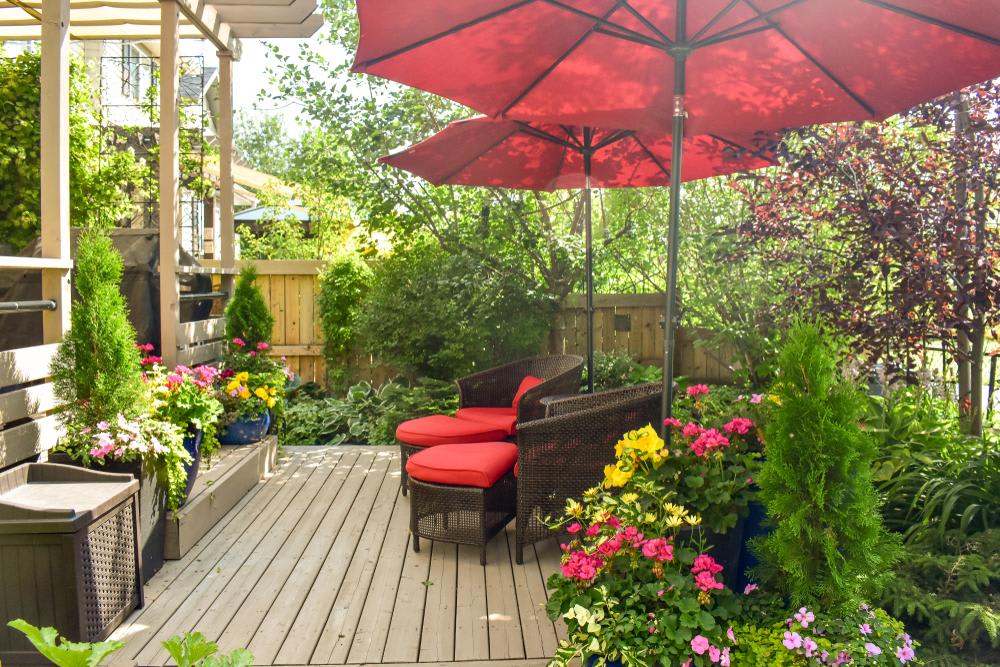 ---
Farmers Markets, Festivals and Fun

---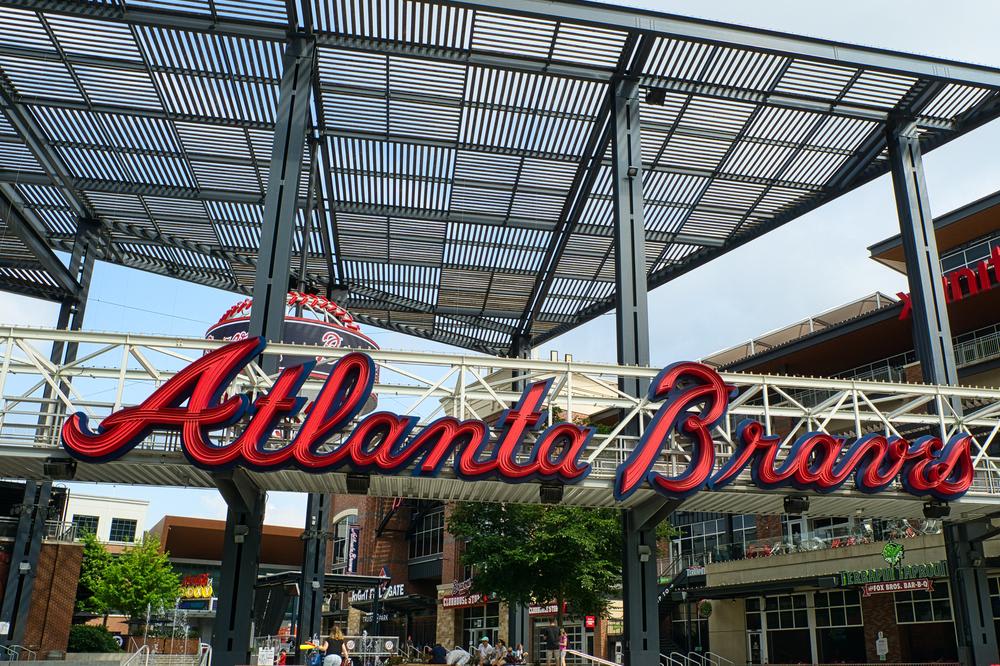 The Braves Are Back!


Enjoy the Game | Enjoy the Season


Markets, local farms and grocery delivery


Hiking, Mountain Biking, and Trail Running
3.8 Loop | Near Lithonia | Moderate


Alfresco dining with a breeze and a view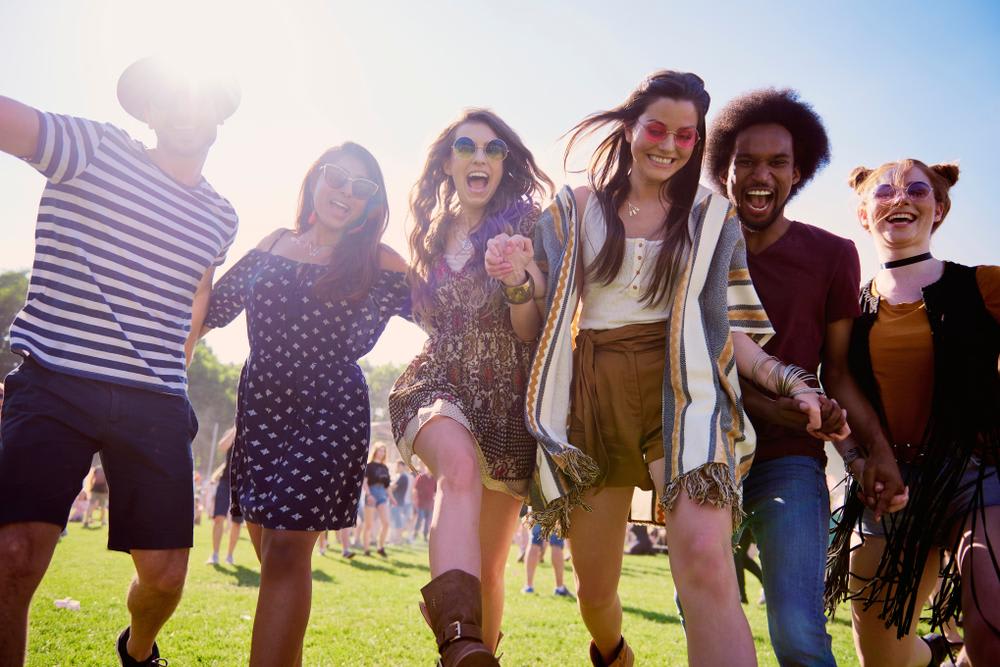 Festivals are Back!

April 8 - 10 | Piedmont Park


April 16-17 | Heart of Sandy Springs


April 22-24 | Inman Park


April 29-May 1 | Central Park

🍓
​​​​​​​Season begins mid-April
---