Back-To-School | Design and Pets | Football and Fun
Back-To-School | Design and Pets | Football and Fun

Hi!

It's August! School buses will soon be rolling and college football is about to kick off ... two sure signs that summer is wrapping up and fall is just around the corner.

This month's real estate section offers tools and insights for buyers, sellers, and homeowners. Helping you navigate our current market is always my goal, especially now that the market is shifting from a sellers market to a balanced market. A different market calls for different strategies. If you would like to discuss the differences or seek clarification, please reach out! Other topics this month include:
Back-To-School: Homework stations and schedules, the best sales, and healthy, quick meal ideas.


Our Pets, Our Homes: Interior design with pets in mind, dog wash stations, pet doors, and clever ways to hide that litter box.


Enjoy the Last Weeks of Summer: Art festivals, Georgia football schedules, incredible hikes, doggy-friendly dining, North Georgia wineries, and looking ahead to Labor Day weekend events.
If you know of anyone considering a move, or you would like to have a conversation about the dynamic changes in the Atlanta real estate market, I'm here to help. Here is a list of around town ... I'd love to buy you a cup and catch up!
---
---
Real Estate: Tools & Insight

​​​​​ 
One of the biggest ways to build wealth is through homeownership.



A great calculator with a lot of detail!

6 sites to research the safety, and stay safe, in your neighborhood.

Advice from inspectors to maintain your home.
---
---
At Home and Back-to-School

Promotions peak in August!

Don't have room for a permanent study nook? It can be portable ...


How to plan an effective schedule and enhance your child's learning.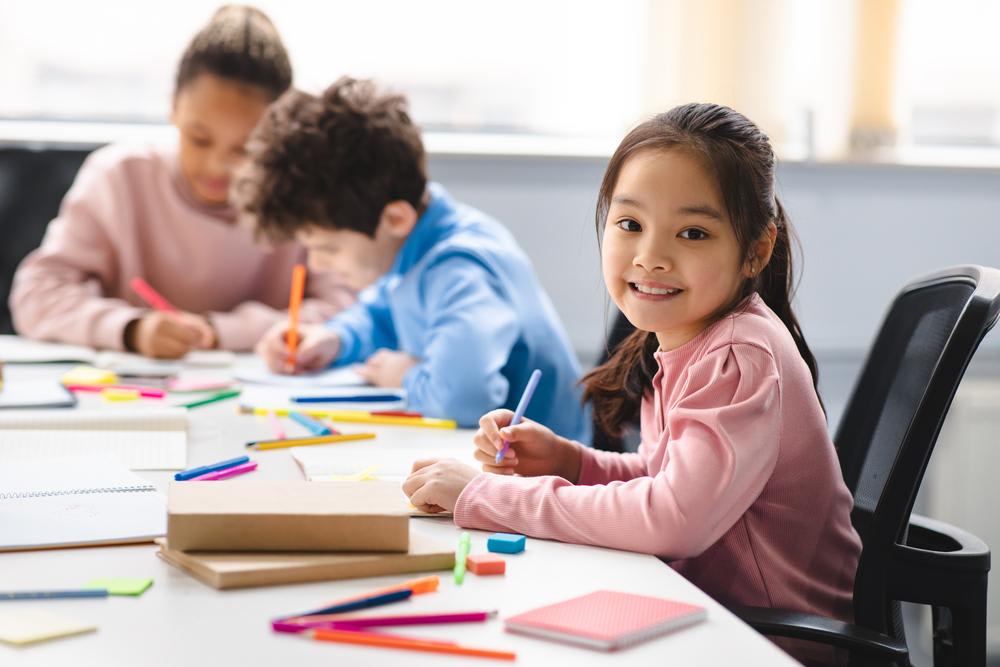 Back-to-School: Quick & Easy Recipes
​​​​​​​ |  | 
---
Interior Design and Our Pets

​​​​​​​Muddy paws are a small price to pay for endless joy but make it easier on yourself!
16 original DIY ways to conceal and contain your feline's litter box.
Pets show us unconditional love, eat our furniture, and shed all over it.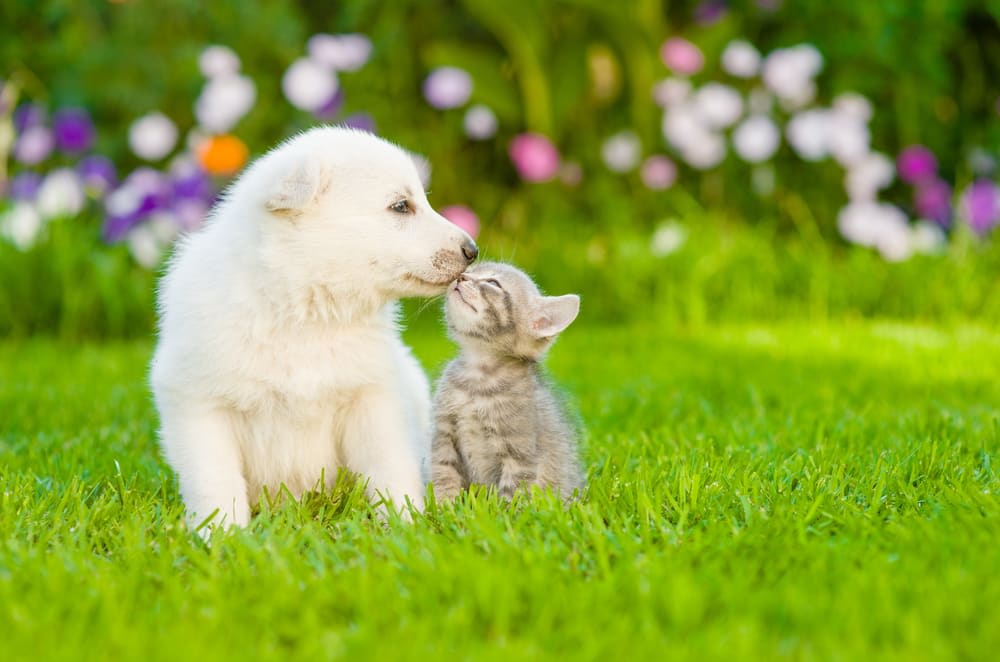 Bob Vila: Different types, what to consider, and favorite picks
Hot Days, Hot Nights and Cool Things to Do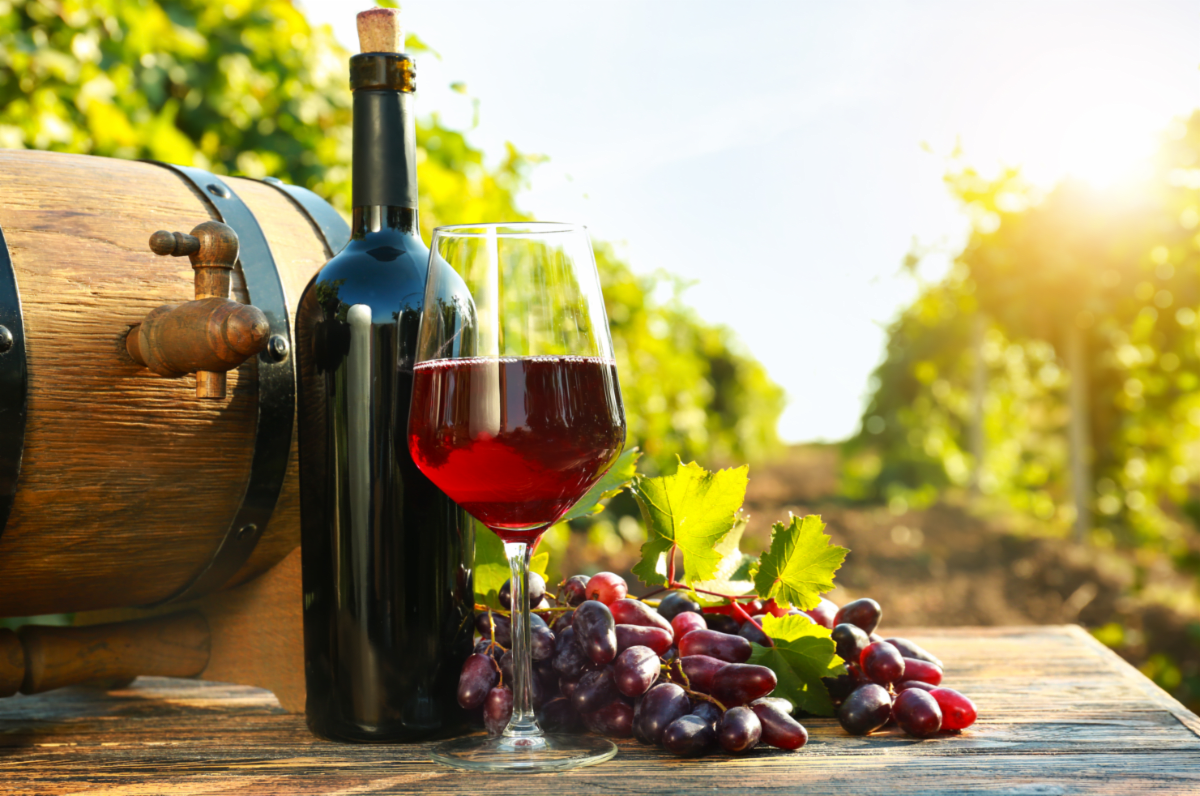 Wine Down This Weekend


Grant Park | Aug 27-28 | Art, Food, & Music


Pooches, Patios and Pubs

Looking Ahead to Labor Day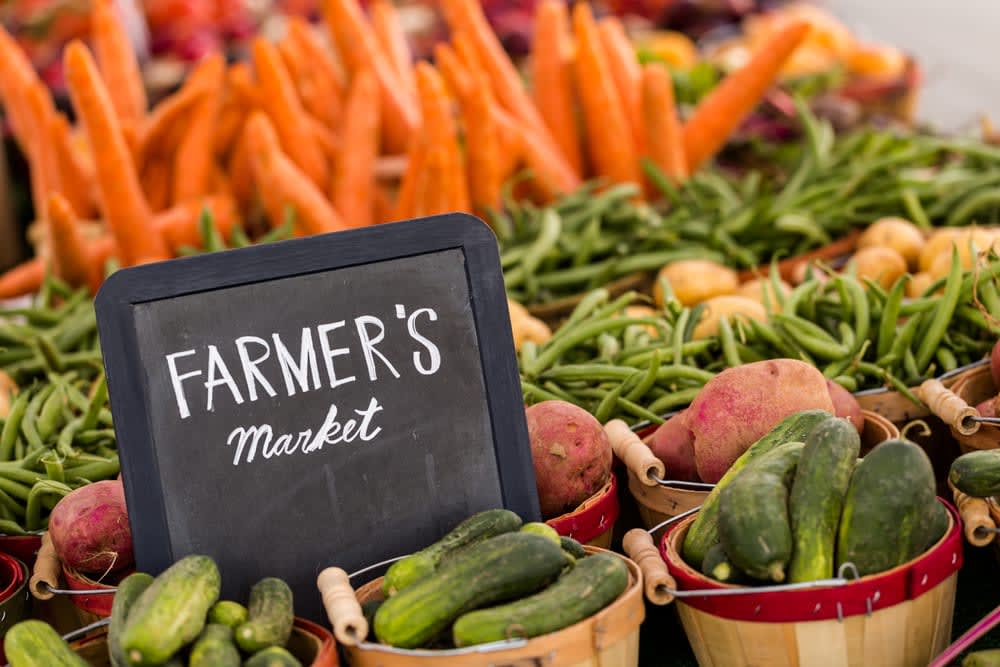 Fresh Produce and Activities for Kids

Georgia Football Schedules


Aug 20-21 | Rated Top 100 in Nation
Stunning views of Georgia's mountains, coast and plains.
---

Your August List of To-Do's