Hello!

It's February and Valentine's Day, is always a great reminder to reach out to those who matter and show a little love. So, a special thank you for taking a moment to enjoy and share this month's newsletter!

This month features include:


Relevant Real Estate Resources for Buyers and Sellers: title insurance, checking out the neighborhood, 12 things to do before selling, radon, etc.


The Business of Homeownership: tax breaks for homeowners, homestead exemption information, how to reduce your homeowners insurance and more.


Romancing the Home: it's all about the bedroom this month! Great ideas with a lot of photos - some extravagant, some DIY - bedroom scents and lighting.


Sharing the Love in Atlanta: Romantic dining, hike Georgia's Little Grand Canyon, the Atlanta Jewish Film Festival, Oysterfests, Orchid Daze at ABG, High Museum Exhibits, Mardi Gras, and more.


Don't miss the beautiful vacation rental in Amelia Island I am showing off! Do you have a rental you want me to highlight? See my offer below.


If you are considering entering the real estate market this spring, I am happy to share my insight and knowledge to assist in making an informed decision. And if you know someone else that is considering it, I would sincerely appreciate the referral. Enjoy your February!
Jana
---
---
Relevant Real Estate Resources
Predictions are that metro-Atlanta will continue to experience a lively market during 2022. As prices and interest rates go up, both buyers and sellers are feeling the pressure to enter the market. My articles this month provide tools, education and advice for buyers and sellers.
​​​​​​​
If moving is on your mind, or if you're just curious about the value of your home in today's market, let's have a conversation. I would love to connect!
For Buyers

Estimate payments including principal, interest, taxes, PMI, homeowners insurance and HOA fees.

Tools with crime monitoring and tools to create community-based safety networks.

Finding ways to save money when you buy your first home is a huge priority.

Here's what you need to know about what title insurance covers, how much it costs and whether you should buy the optional owner's policy.
For Sellers

Before planting a For Sale sign in the yard, peruse this checklist.

​​​​​​​Topics include keeping your options open, don't slack on staging and terms matter.

A "CMA" is an estimate of a home's value based on recently sold, similar properties in the immediate area.
---
The Business of Homeownership

​​​​​​​Here are 13 tax breaks that can help you buy a home and prosper as a homeowner.

​​​​​​​If you owned your home on January 1, 2021 you qualify for an exemption. Click on your county to get the deets!

Standard isn't designed to cover home-based businesses.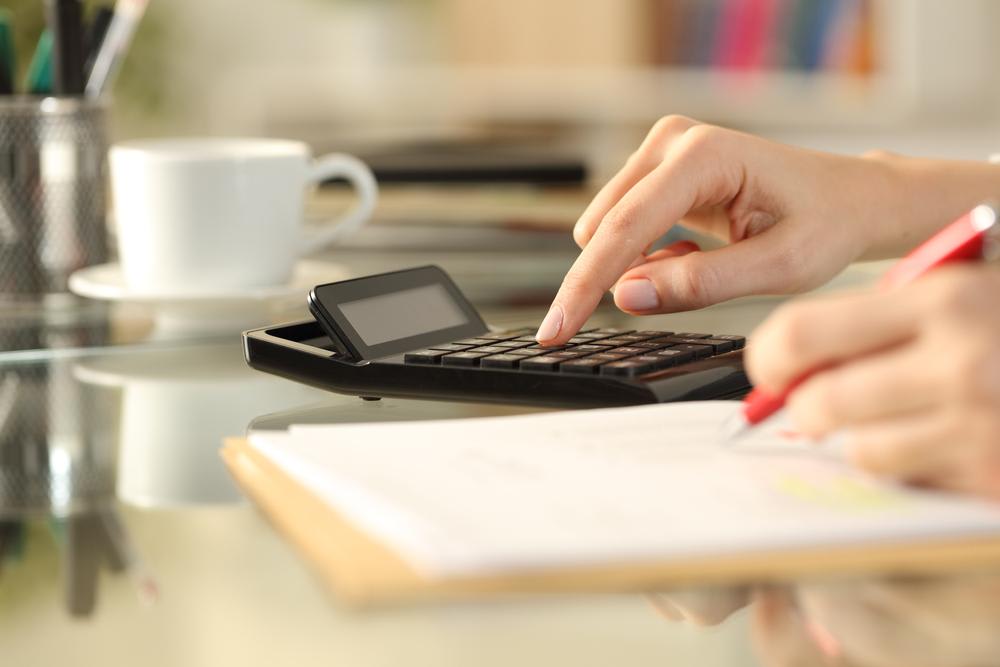 Here are some things to consider when buying homeowners insurance.
---
Romancing the Home

​​​​​​​This blogger picked her favorite bedrooms on Pinterest it includes everything from farmhouse to traditional and modern to bohemian. And they are beautiful!

​​​​​​​Here's an idea ... use what you already have! Check out these up-cycled ideas to create a new look in your bedroom.

​​​​​​​The best bedroom scents fragrances that will induce sleep, calm nerves and add romance.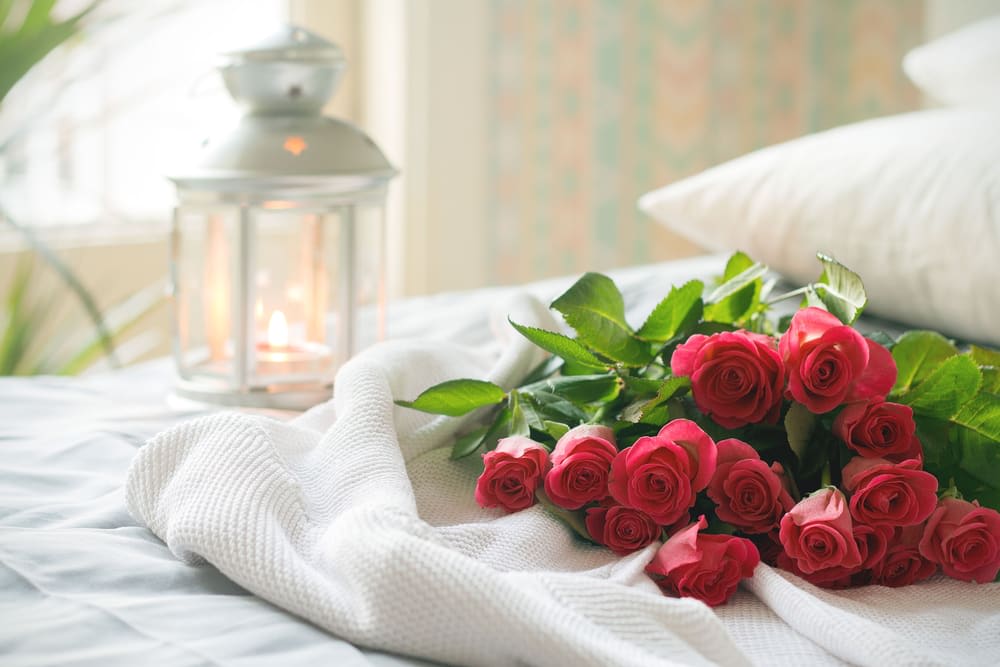 A few ideas for the bedroom to help get you in the mood for love.
---
Sharing the Love in Atlanta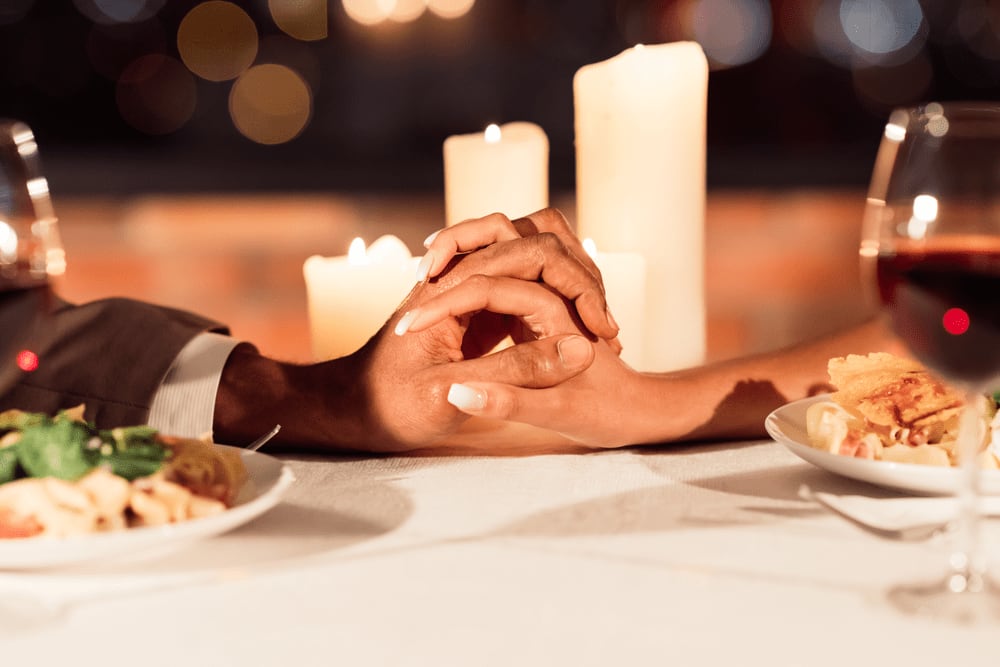 Board & Table Top Games, Virtual Realty, Nintendo, Xbox, Trivia, PlayStation & more

Fuqua Orchid Center at ABG

Publix Cooking School | Alpharetta

Georgia's Little Grand Canyon | 4.8 Miles
High Museum Exhibits in February 2022
---
Friends & Clients - Want me to share your vacation homes, AirBnB, VRBO & investment properties? I'm happy to add it as a complimentary value to my newsletter. Just email me your link and I will add it to this section of my newsletter throughout the year.
---
Vacation Rental in Amelia Island
Gorgeous 3 bedroom, 3 bath oceanfront property in private and gated Amelia Island Plantation. It's completely renovated with high-end finishes and furniture.