Happy New Year!

I hope this finds you and your family healthy, happy, and hopeful moving into 2022.
​​​​​​​
This month the focus is on trends and forecasts for the coming year. Articles that are included in this edition are:


2021 year-end statistics for 4 metro Atlanta counties and predictions and recommendations for 2022.


Tips and tricks to keep your home organized, uncluttered and chaos-free.


Interior design trends, colors, and renovation considerations for 2022.
​​​​​​​
MLK Day activities, winter hiking in Georgia, the best of Netflix, a great resource to track travel restrictions, virtual events and more.


Check out my Winter Home Maintenance Checklist. It keeps the Atlanta version of winter in mind - and it's printable! If you're in need of home maintenance contractors, I have a good list. Just reach out.

If you're planning to take advantage of the market this winter or just want to explore the idea, I would love the opportunity to have that conversation with you.

​​​​I wish you good luck and health in 2022!
Jana
---
---

---
Atlanta Real Estate: Year-End Stats, Comparison and Forecast for 4 Metro Atlanta Counties
Atlanta has realized steady increases in value for the last 3 years.
It takes anywhere from 40% to 70% less time to sell a home in Atlanta.
This statistic, combined with low interest rates, make the sellers market.
Due to demand, low inventory and competition, this number is strong.
This statistic speaks to the increased number of buyers in the market.
---
In summary Atlanta's statistics show a very strong 2021 real estate market. Predictions indicate the overall outlook for 2022 remains positive albeit with growth slowing down to a more moderate pace.

What does this mean for Sellers? Atlanta will remain in a seller's market during 2022 as home prices are projected to go up. Experts predict that inventory is also expected to increase. That means that your window of opportunity to stand out won't last forever. Think about selling now rather than waiting for our spring market.

What does this mean for Buyers? As inventory increases this year it should ease the competition and multiple offers. Interest rates and home prices will continue to rise which will affect what you can afford. It is in your best interest to enter the market sooner rather than later while affordability is still in your favor.

If you are thinking about entering Atlanta's robust market, I know the market and inventory conditions and will give you the support to make informed decisions. If you would like an accurate estimate of your home's value, I can help. If you have no plans to enter the market but would like to stay aware of your neighborhood activity, I would be happy to set you up with automatic updates!
---
Home and Family Organization

Clear out anything you don't need, create action plans to achieve goals, and make your home more peaceful.

Inexpensive options for home management binders, wall art, labels, checklists and more.

Advice from a a routine that saves time, stress and those frantic last minute, chaos-creating searches!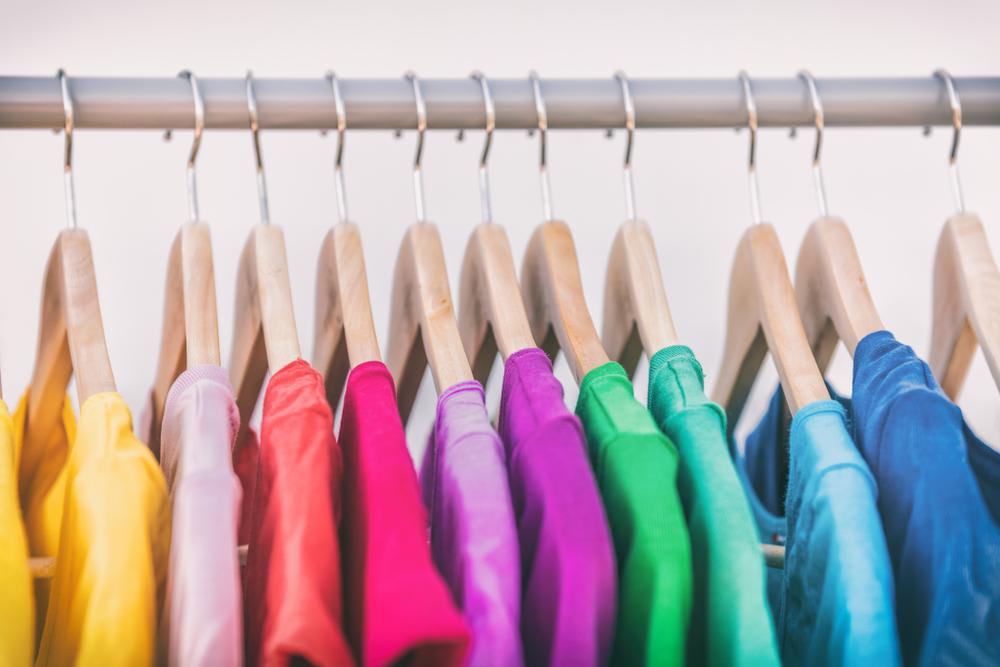 Organization Tips from Family Handyman
---
Home and Family Organization

Trends are about more than a color or pattern du jour. They're a reflection of where we are as a collective society, what we're prioritizing, and what we're impacted by.

Check out the must-have shades in 2022 according to the biggest names in paint.

Textures, technology, side-hustle spaces, being green both literally and figuratively.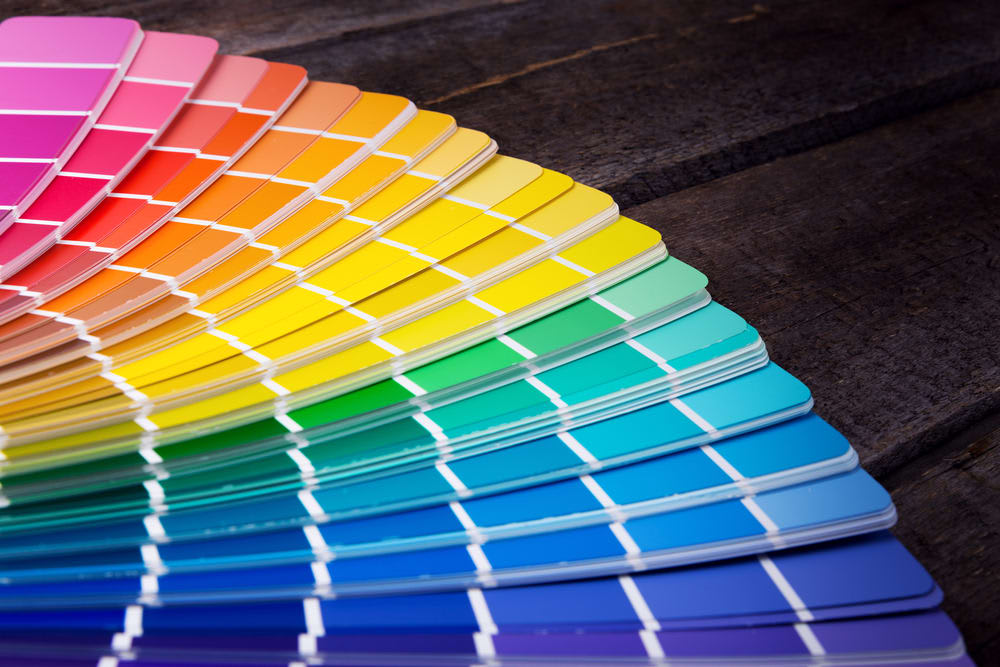 Stay Warm | Be Safe | Have Fun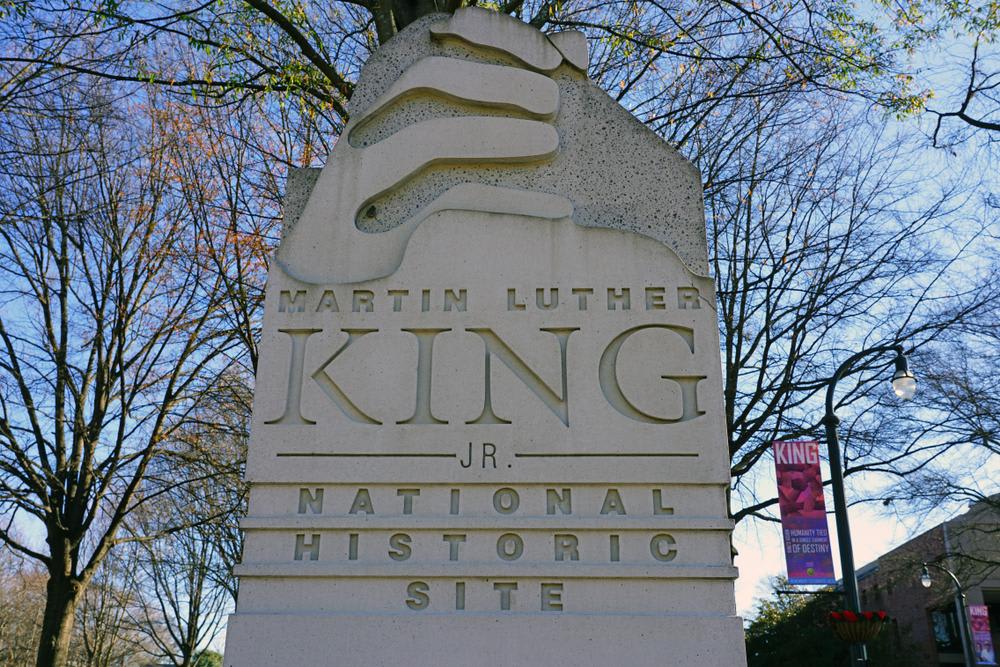 ​​​​​​​Virtual and in-person events in January

January 9 | 14 to 16 miles it's a surprise

January 22 | City Winery | 2 Sessions

Tech-infused mini golf | Adults & Children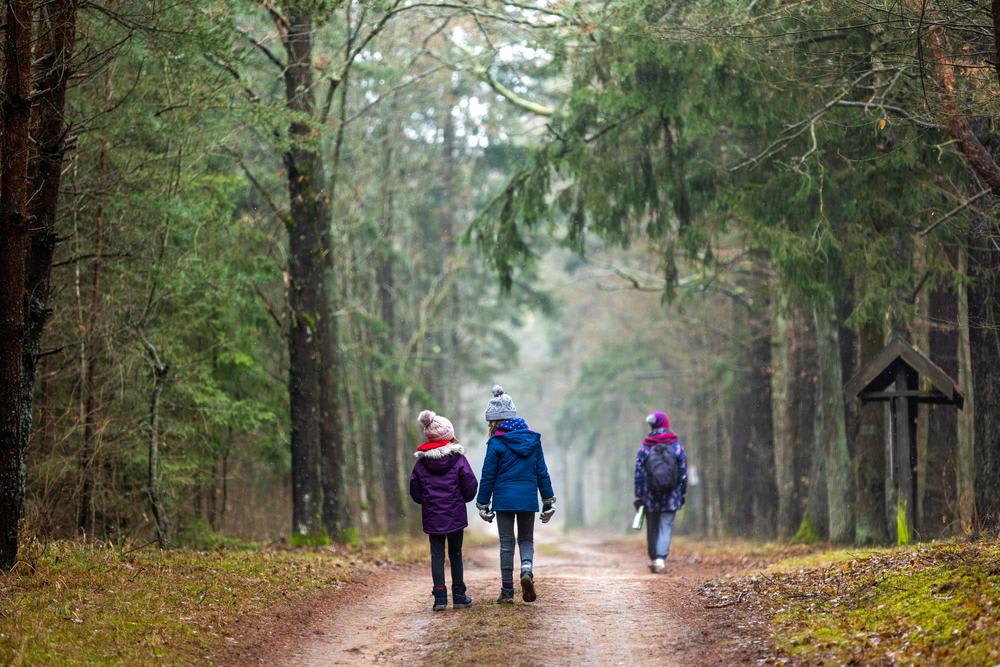 ​​​​​​​Get Outside | Various levels and distances

​​​​​​​List is updated daily by Kayak.com

​​​​​​​January 28-30 | Convention Center, Duluth

​​​​​​​Virtual Package Offered | Adults & Children
---

​​​​​​​Your list of to-do's for the coldest month of the year