Hi!
July marks the height of summer ... spring blooms have faded and tomatoes, corn and watermelon now rule. This month's articles offer up suggestions for cooling off and if you're up for a project, kitchen remodeling:
Mid-Year Market Update. The section includes a link to an excellent Dave Ramsey video, statistics for the Atlanta area, and good resources if you are looking to lower your property tax assessment and bill.

Indoor Air Quality. The summer heat keeps us inside where, according to the EPA, air pollution can be 5 times higher than outside! I've offered up a few solutions for breathing a little easier.

Kitchen Design Trends. The Remodeling 2022 Cost vs. Value Report lists a mid-range kitchen renovation as the #1 interior renovation project for yielding ROI. Home Stratosphere, a home and garden blog, never fails to deliver the latest and greatest trends in all elements of a kitchen remodel.

Atlanta Summer Chillin'. Things to keep you cool ... natural swimming holes, an ice cream festival, a serene museum exhibit, rent a pool by the hour and more!

It's always a pleasure to share information about trends in Atlanta's real estate market. I hope you'll find this edition helpful, informative and entertaining. And if you or someone you know is considering a change of home, I'd love to chat!
Stay Cool -
Jana
P.S. If you haven't received your tax assessment notice, you may want to find it online so you aren't caught unaware! You'll find the contact information for every county .

---
Mid-Year Market Update & Property Tax Assessments
---
Take a look at this video by Dave Ramsey! Skip to the 2 minute mark of this 7 minute video. He absolutely nails the reasons why the next 6 months for BOTH buyers and sellers are the best time to make it happen in the next 5 years. Like, seriously, nails it.

Written by Lawrence Yun, Chief Economist for the National Association of REALTORS®.
---
Year-To-Date Through June 30, 2022
​​​​​​​4 Metro Atlanta Counties
---
---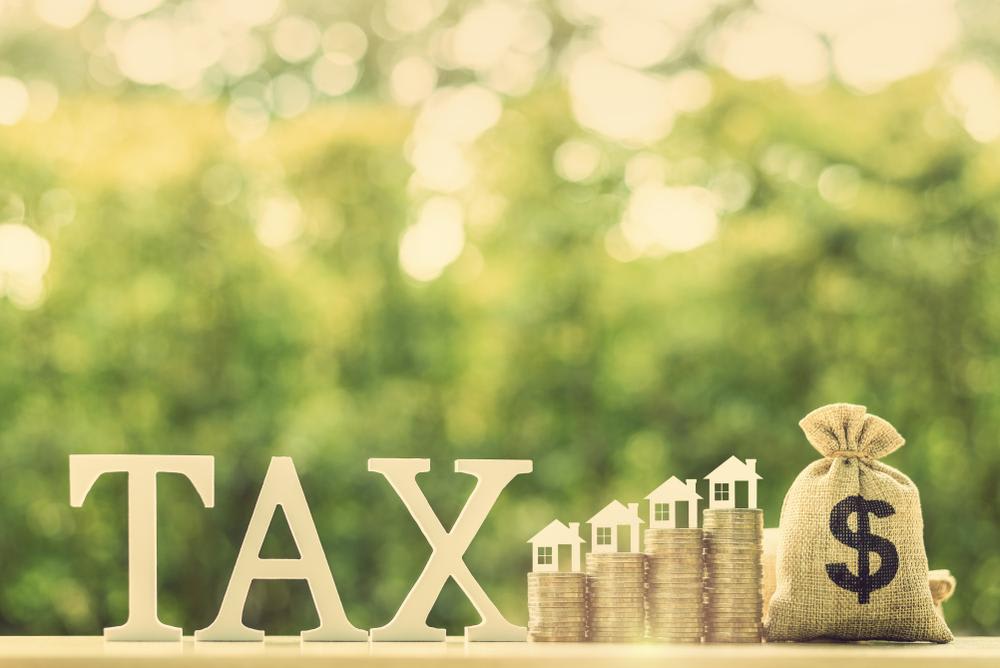 Property Tax Assessments have been mailed. If you are questioning your appraised value, and would like a list of the homes sold in your neighborhood in 2021, I can help! Email, call or text. If you think you might have a case for appeal, can assist you with that. You need to act fast! Appeals must be made within 45 days of the date of the notice.
---
Vacation Rental in Amelia Island
Gorgeous 3 bedroom, 3 bath oceanfront property in private and gated Amelia Island Plantation. It's completely renovated with high-end finishes and furniture.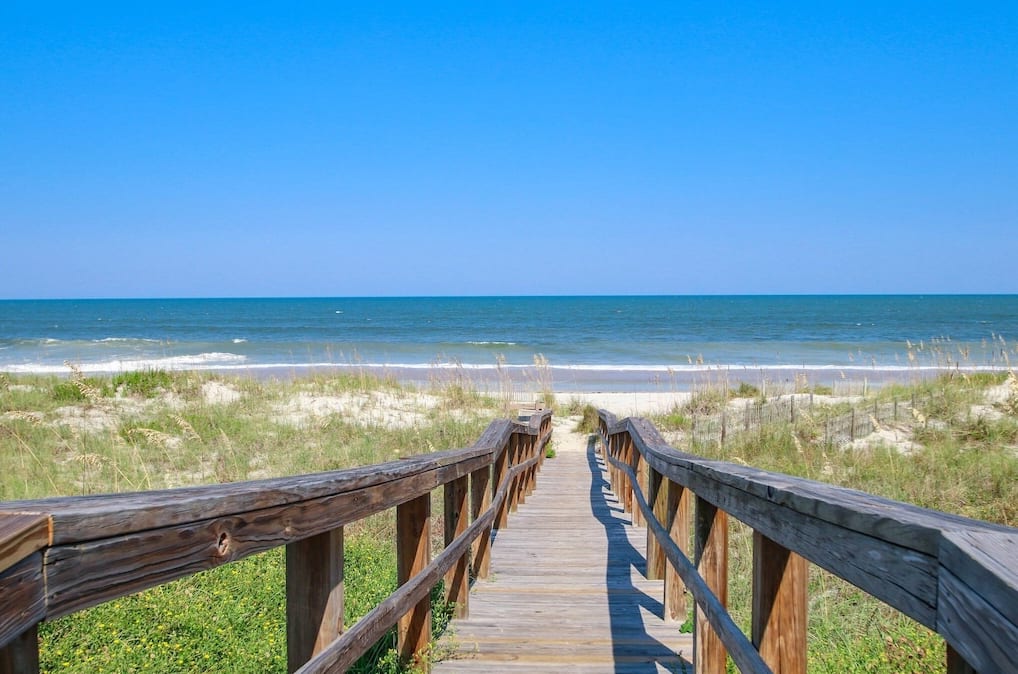 ---

A variety of factors can impact the air quality in your living space, and can contribute to a range of short- and long-term health effects.

​​​​​​​This article from Consumer Reports lists the best and worst on the market. Another thought: is DIY with great reviews. Even schools are using it!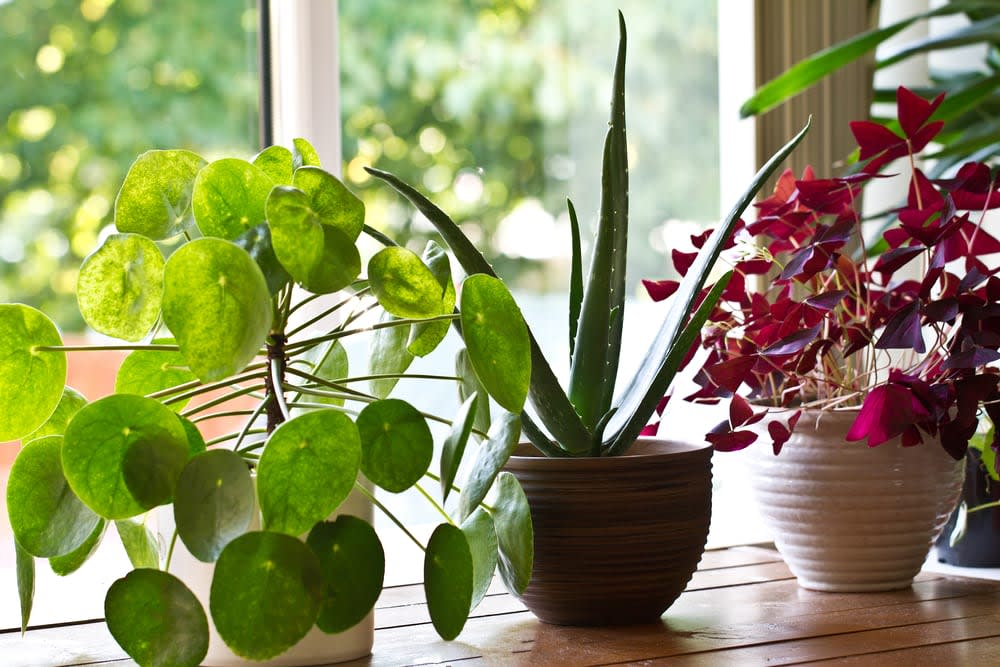 ---
Thinking About a Renovation?
Home Stratosphere is an award-winning home and garden blog. I like this resource because of its detail and the wide range of products discussed. Each article has a ton of photos, pros, cons, inspiration, and links to more ideas.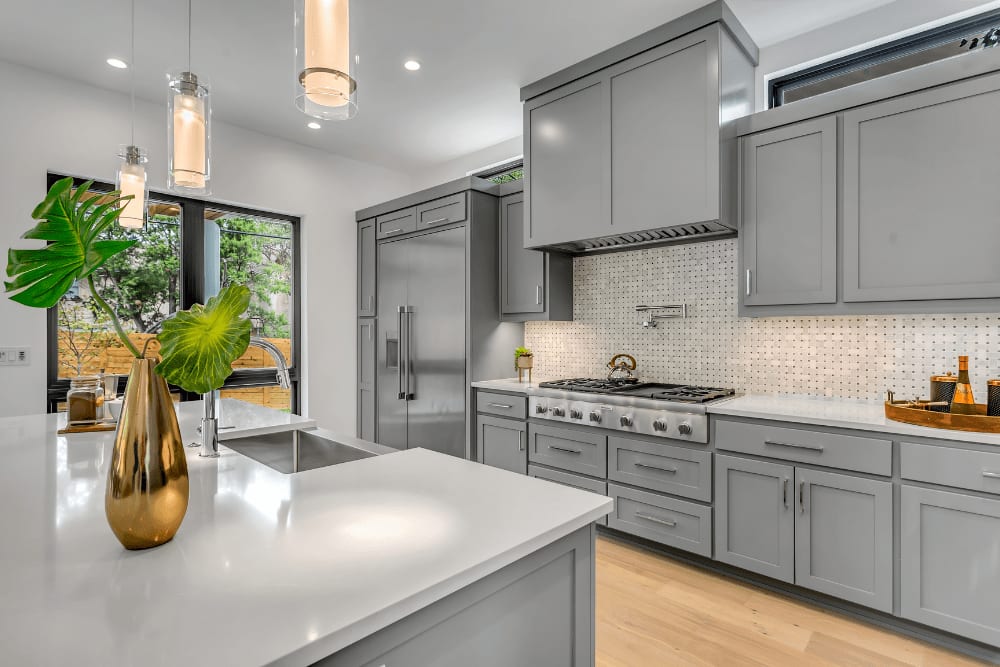 A complete guide to 46 types of appliances for your home. Not just for the kitchen!
The article includes guides for each type of appliance.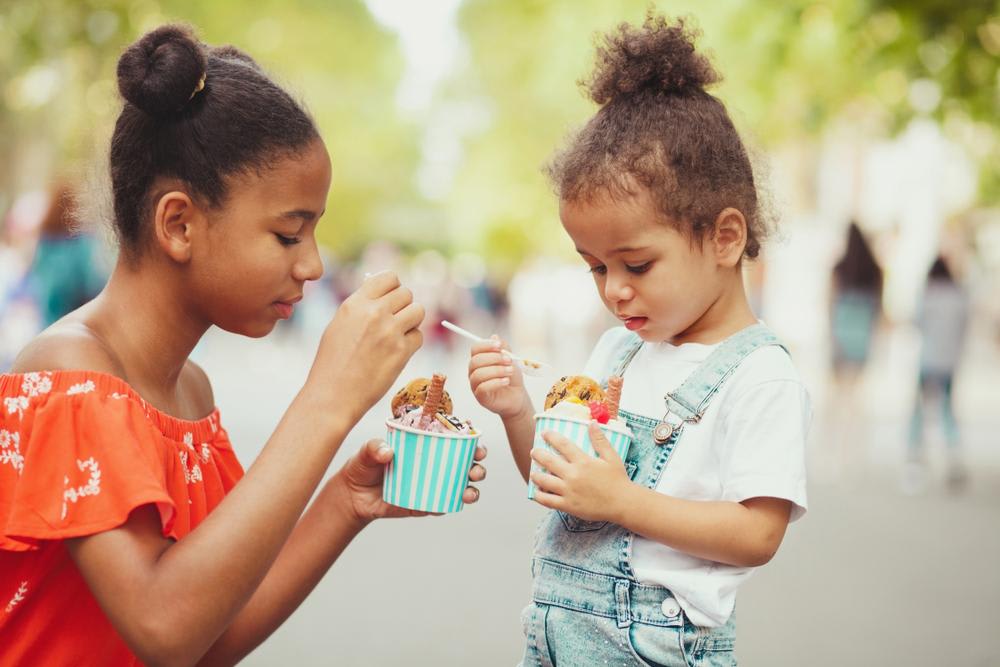 July 23 | 11am to 6pm | Piedmont Park


Leave the chlorine behind!




Illuminarium | Group & family packages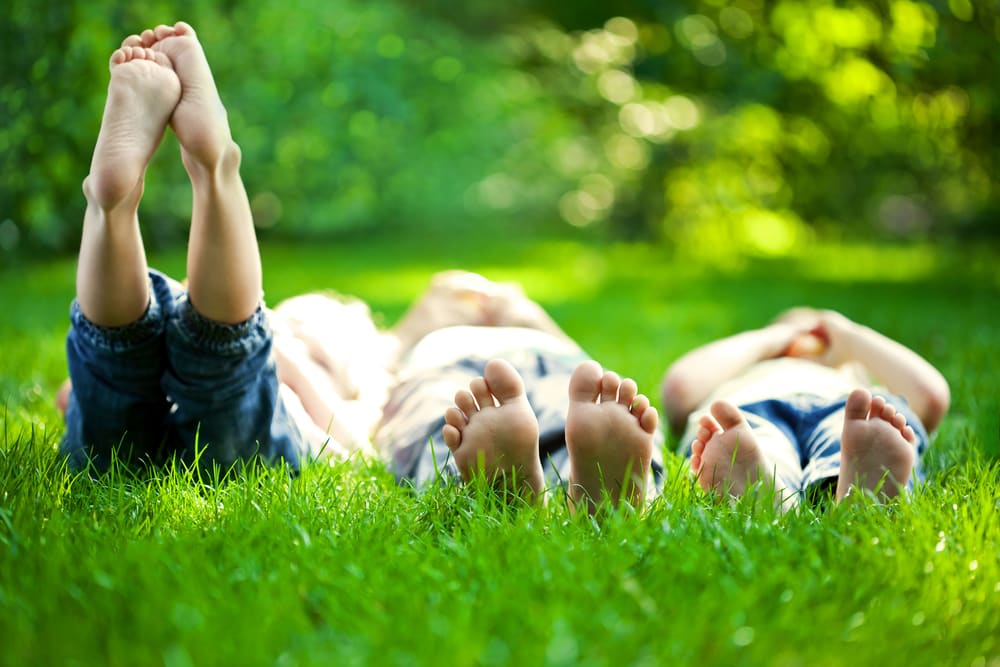 High Museum of Art | Through Aug 14


Stay cool, make memories, and enjoy all the South has to offer!


July 26 | 5:30 to 8:30 | Peachtree Center


The Airbnb of Pools for rent by the hour
---
Your July List of To-Do's