Hi!

June brings us the first day of Summer, Father's Day, and weather perfect for enjoying Atlanta's fun side. This month, I have curated articles to inspire you with seasonal interests in mind:

Atlanta Real Estate: Our New Construction market, how an agent can help and an excellent resource listing all the new and future projects.


Homeowners: 2022 Cost vs Value Report and top-rated projects. Want a copy of the Atlanta-specific report? Just and I'll send it.


Masculine Design: Garages and Grilling


Atlanta Fun: Father's Day ideas, picking peaches, Chastain Park concerts, kayaking and thinking ahead to July 4th celebrations
So, school's out and we're all breathing through traffic a little easier. This might be a good time to get used to a free resource: the . It will give you directions to your destination and help you avoid heavy traffic to save you time. Get used to it now so when back-to-school hits, you'll be ready!

​​​​​​​If you know of anyone considering making a move this summer, or if you would like to have a conversation about the dynamics in the Atlanta real estate market, I would love to chat.

Summer is here ... enjoy!

Jana
---
---
New Construction In Atlanta
The Market, Builders, Agents and Resources
This time last year we were discussing the competitive nature of our new construction market in Atlanta due to rising material costs, supply chain delays, lack of labor, and few affordable lots. The summary for this summer can be summed up in three words: the trend continues!

The nature of that trend solidifies the need to have an agent represent your best interests. Why? Let me count the ways 😎

Most new construction contracts are unilateral in nature. It's very important that you understand the process and the terms of the contract. Your real estate agent knows the critical elements of a contract and will research and inform you of important nuances.


Not all builders are the same. To make sure you're satisfied, you'll need to find a builder whose style and work preferences match your own. Real estate agents have strong networks and can assist with this search.


Your agent will help facilitate inspections, design consultations and schedule deadlines throughout the building process.


It can be all too easy to get caught up in creating your perfect dream home and over-invest in upgrades. A real estate agent can help keep you on track by reminding you of your new home's potential resale value.


The builder, in nearly all cases, will not give you a discount for going without an agent. From your perspective, it won't be any cheaper if you forgo one, which makes having an advocate a no-brainer.

The good news is, that in the metro Atlanta area, we have more building underway and more new communities under development then anytime in the last 15 years. If "shiny and new" is an important prerequisite, the future is bright!

---
This online resource lists every active new home subdivision, condominium and townhome community in the 25+ county Metropolitan Atlanta area.
The link takes you to a Map Search that you can drill down by county or city.
---
2022 Cost vs Value Report
​​​​​​​Projects with a High ROI

It's out! This link is to the South Atlantic Region report.

Two projects under $4000! Replacing the garage door came in at #2 and the front door at #8.

Siding ranks high! #6 for Fiber Cement and #7 for Vinyl.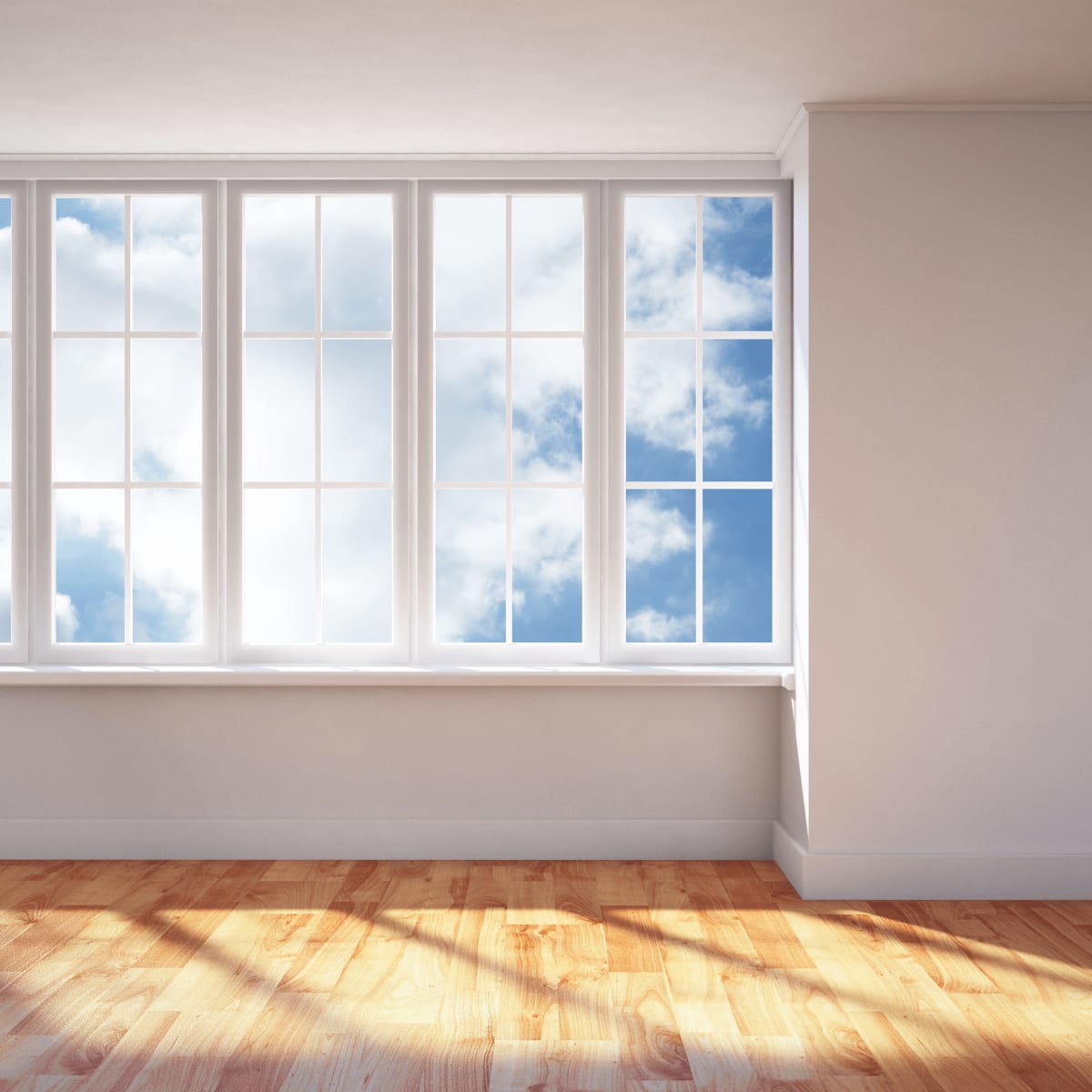 Replacing your windows is a large (and expensive) project AND #9 in ROI. Consider these important factors.
Peaches, Paddling, Parades and Dad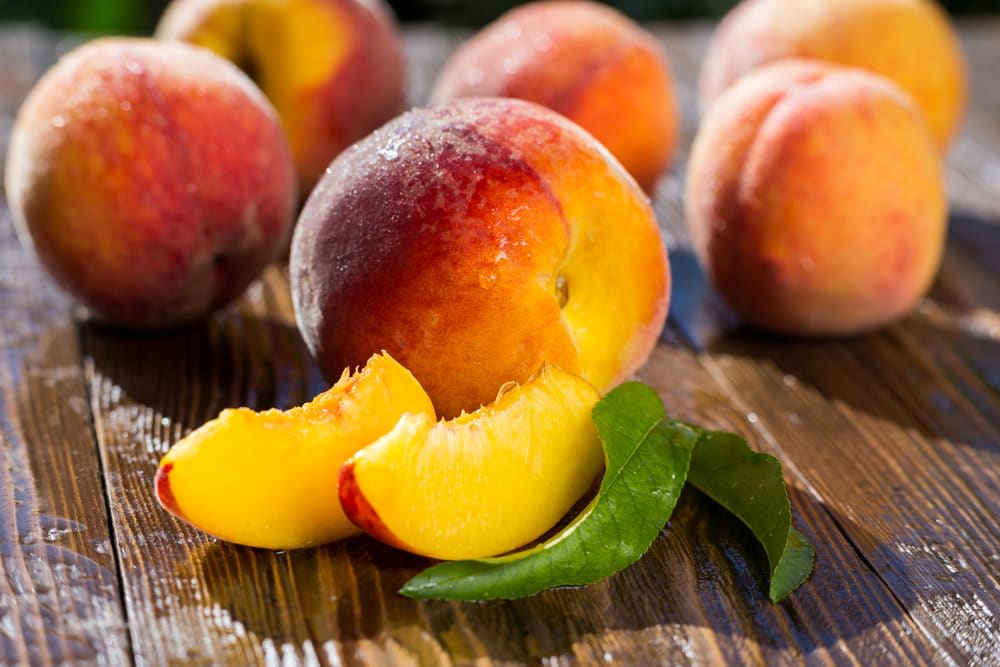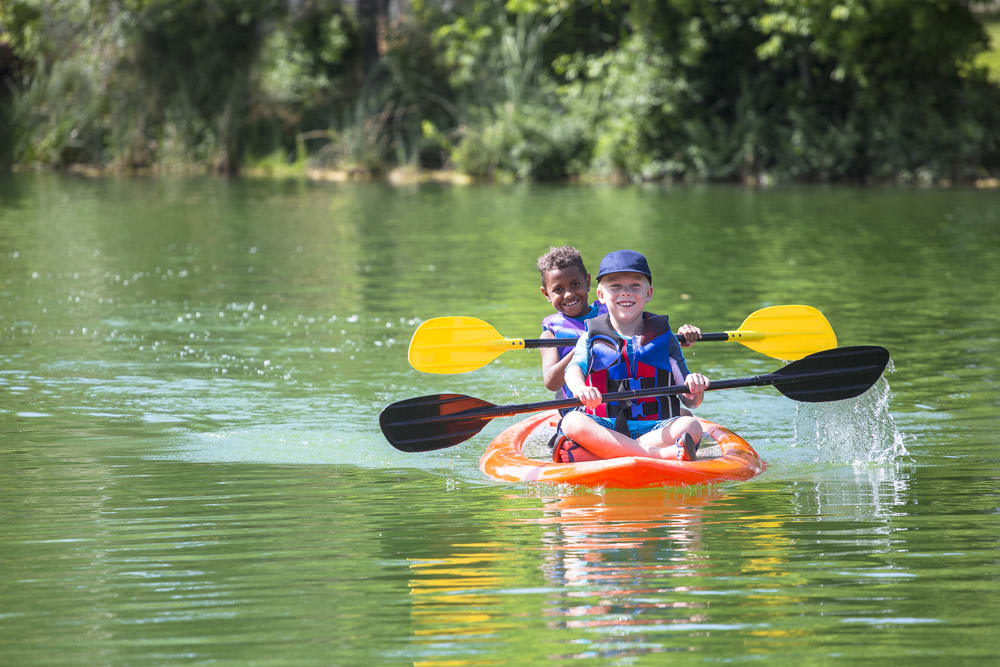 Steamy summer days are best spent in water


By County | Food Well Alliance

July 4th Celebrations



Atlanta Track Club Registration and FAQ


All over Atlanta and Beyond

Your List of To-Do's in June
---
Friends & Clients - Want me to share your vacation homes, AirBnB, VRBO & investment properties? I'm happy to add it as a complimentary value to my newsletter. Just email me your link and I will add it to this section of my newsletter throughout the year.
---
Vacation Rental in Amelia Island
Gorgeous 3 bedroom, 3 bath oceanfront property in private and gated Amelia Island Plantation. It's completely renovated with high-end finishes and furniture.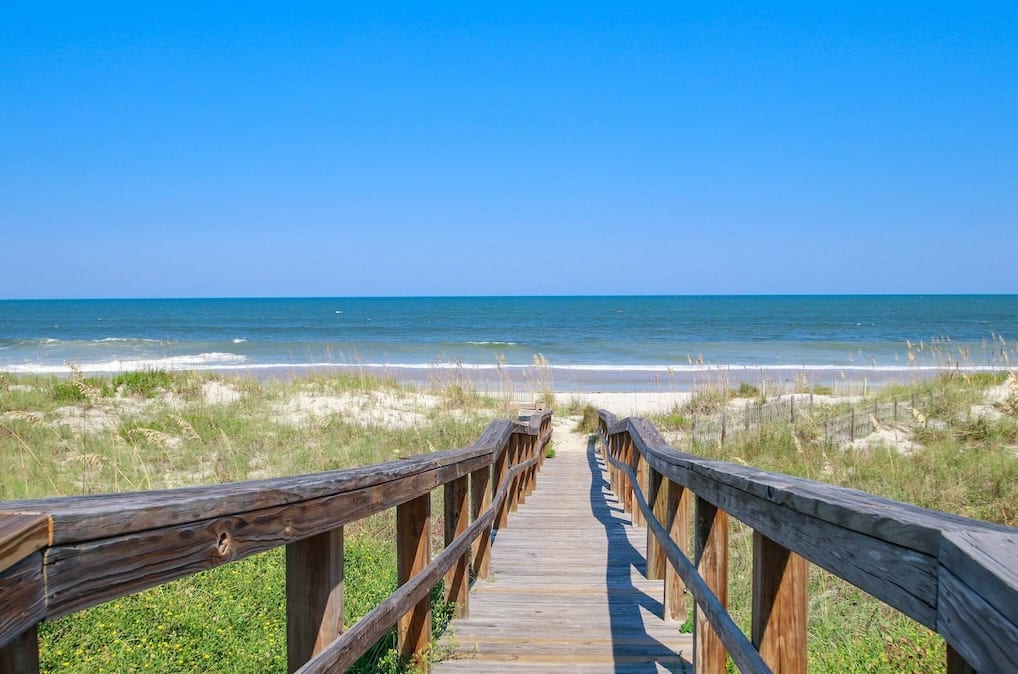 ---