Hi!

Spring is just around the corner! And not a minute too soon💐 Don't forget to mark your calendar for the beginning of Daylight Savings Time on Sunday, March 13th.

Included in the lineup this month:


Real Estate Outside the Box: We are all aware of the housing, materials and labor shortages our nation is currently facing. With that in mind, take a look at some alternatives to traditional housing.


2022 Smart Home Gadgets and Gizmos: The latest devices, technologies, and advancements.


Details In Design: No remodeling required! Picking out hardware finishes, updating the fireplace, and lighting and carpet trends.


Atlanta Dreams of Spring: Atlanta Parent's 2022 Summer Day Camp Guide, Candlelight Concerts, Imagine Picasso Immersive Experience, spring hiking in Georgia, Atlanta's best restaurants for solo dining, Georgia Beer Day, and more.


The Atlanta real estate market is hot! If you are considering entering this unprecedented market, or know anyone who is, I would appreciate the opportunity to have that conversation. Your referrals are always appreciated.
Jana
---
---
Real Estate Outside the Box

An in-depth article with plans, resources, and pros & cons.

The future of homebuilding? They are popping up all over the world.

The industry continues to grow with more people choosing this option.
Real Estate Outside the Box
Check out this very cool video about an Austin community of 3D homes.
---
Smart Home Gadgets & Gizmos

​​​​​​​New devices that will be vying for a spot in your home this year.

​​​​​​​New technology providing better connectivity, simplicity, compatibility.
​​​​​​​It vacuums, mops and cleans itself.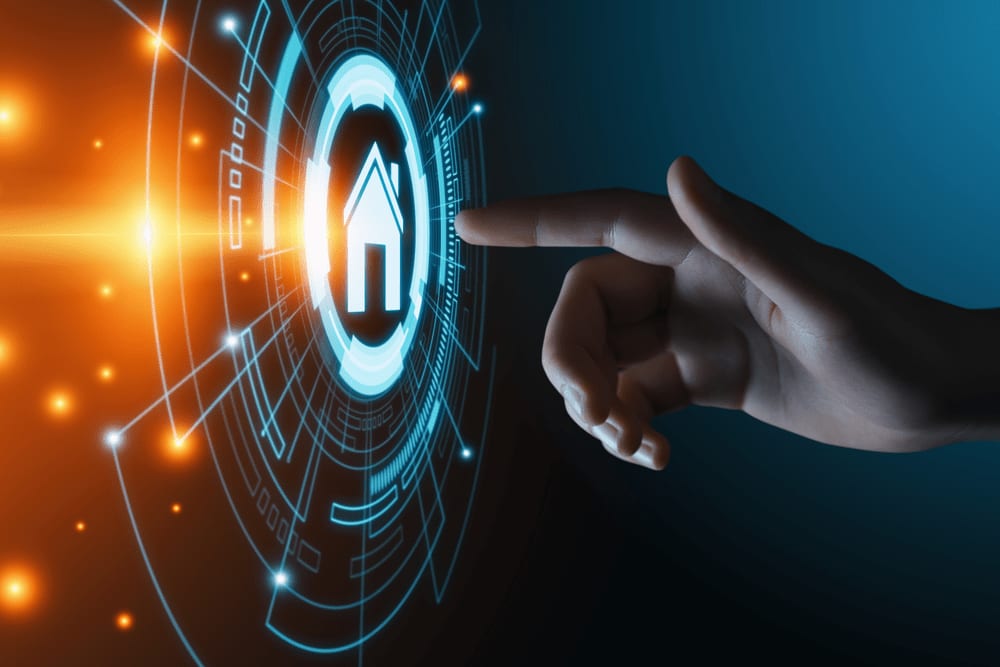 Comparing the Best of 2022💎💎
---
Details in Design

​​​​​​​Lighting trends are looking more brilliant than ever!
​​​​​​​Natural textures, luxury deep pile, color blocking and more. And don't forget your staircase.
​​​​​​​Fireplaces are often focal points in living rooms, so it only makes sense to have fun with them.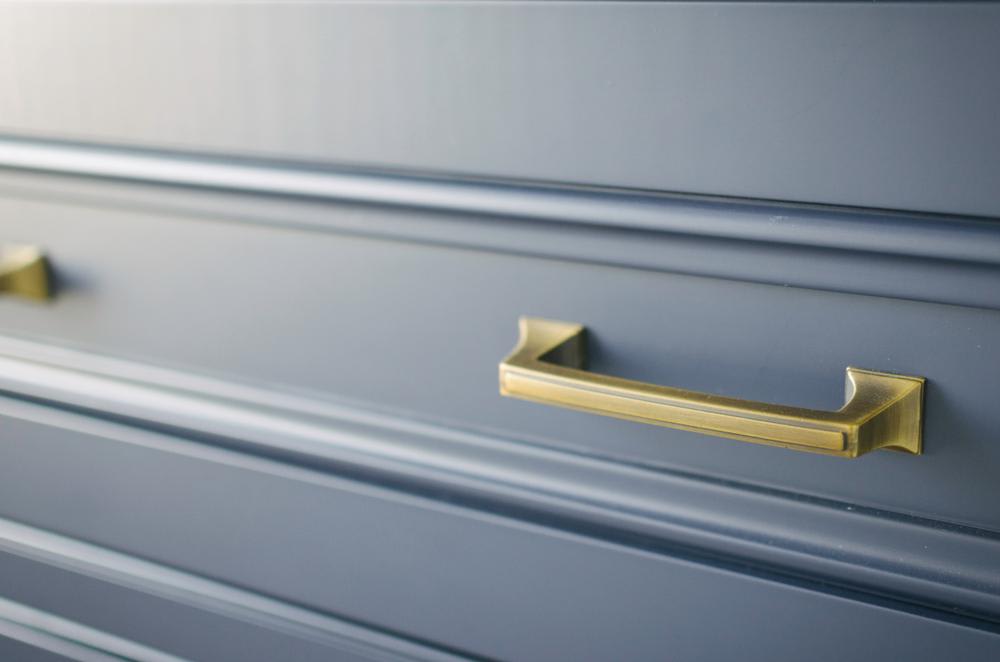 Looking for an easy and inexpensive way to update your kitchen or bath?
Change your
---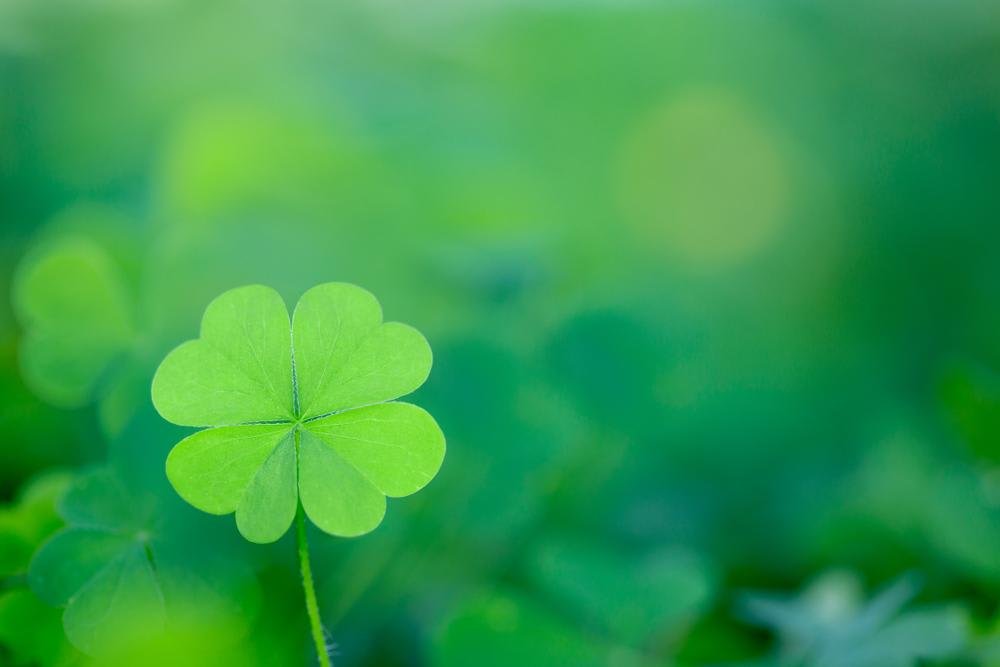 ​​​​​​​March 5-27 | 100+ Free Tours |

​​​​​​​Unwind with a Good Meal and a Book

​​​​​​​Mar 26-27 |Georgia Int'l Horse Park
​​​​​​​Mar 5 | Craft Beer, Specials, Lot of Fun
---
---
Friends & Clients - Want me to share your vacation homes, AirBnB, VRBO & investment properties? I'm happy to add it as a complimentary value to my newsletter. Just email me your link and I will add it to this section of my newsletter throughout the year.
---
Vacation Rental in Amelia Island
Gorgeous 3 bedroom, 3 bath oceanfront property in private and gated Amelia Island Plantation. It's completely renovated with high-end finishes and furniture.
​​​​​​​