Hi!

September... the month football begins, families settle into the school year, and we all look forward to relief from the heat and humidity.

This month's real estate section offers tools and resources based on lifestyle and transitions. In light of rising interest rates and home values, if you are considering a change of residence based on current or future needs, now is the time to invest. First-time home buyers, growing families with a need to upsize, and those looking to simplify and downsize - all will find advice and ideas to help you achieve your goals.

Other topics this month include:

Staying Ahead of the Curb: Value-driven curb appeal with a high ROI and fall decor for your porch.

Home Design Elements: Trends in lighting, window treatments and flooring.

Between Seasons in Atlanta: Georgia football schedules, REI's best hikes, free jazz concert series, the best vegetarian and vegan restaurants, art festivals, Georgia State Fair, Rosh Hashanah Ranger Day, and the Atlanta Greek Festival!

As we transition into a new season, you might know of someone who wants to make a transition of their own. Please keep me in mind if you or someone you know is considering a Fall move!

P.S. In celebration of National Cheeseburger Day on September 18th, don't miss the Best 15 Cheeseburgers in Atlanta below! 😋
Home and Lifestyle Transitions
First-Time
​​​​​​​Home Buyers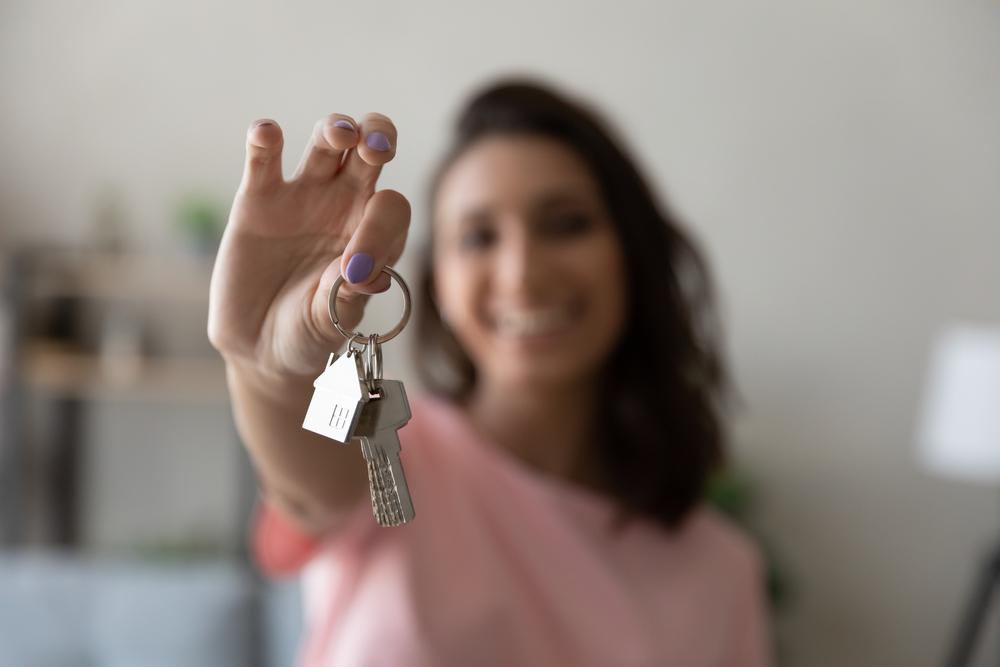 Steps to help get your financial and mental houses in order so you can search for a new home with confidence.
A calculator from NerdWallet to help you with that answer.
Growing, Upsizing,
​​​​​​​Need More Room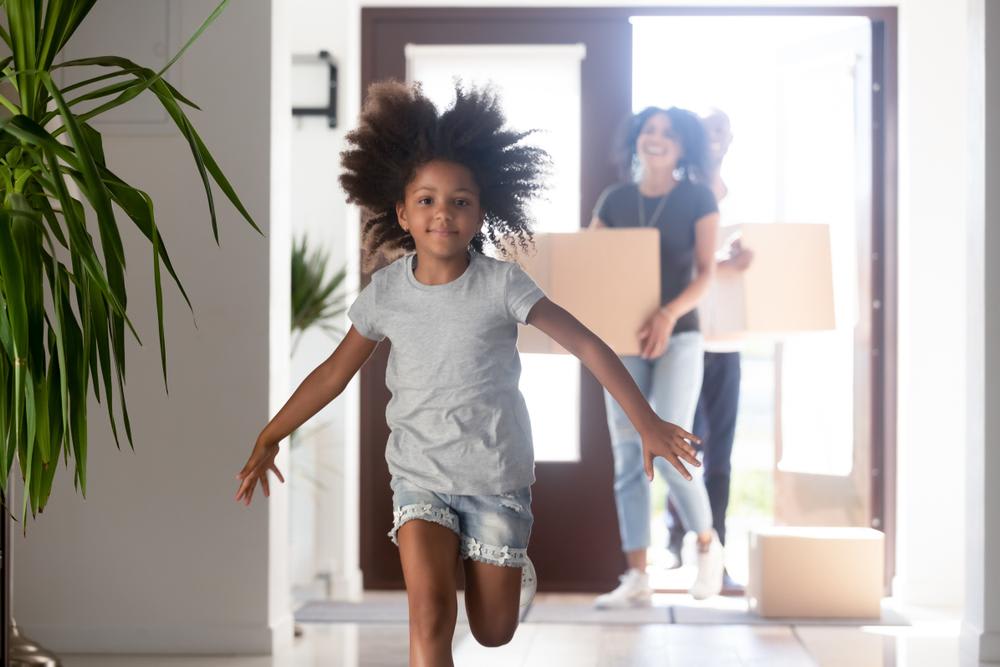 You know you can afford it, but is packing up your family and your belongings worth it?
Comparing loan types: the pros & cons of each.
Reduce moving stress: help kids adjust to the transition and even look forward to it.
Downsizing and
​​​​​​​Right-sizing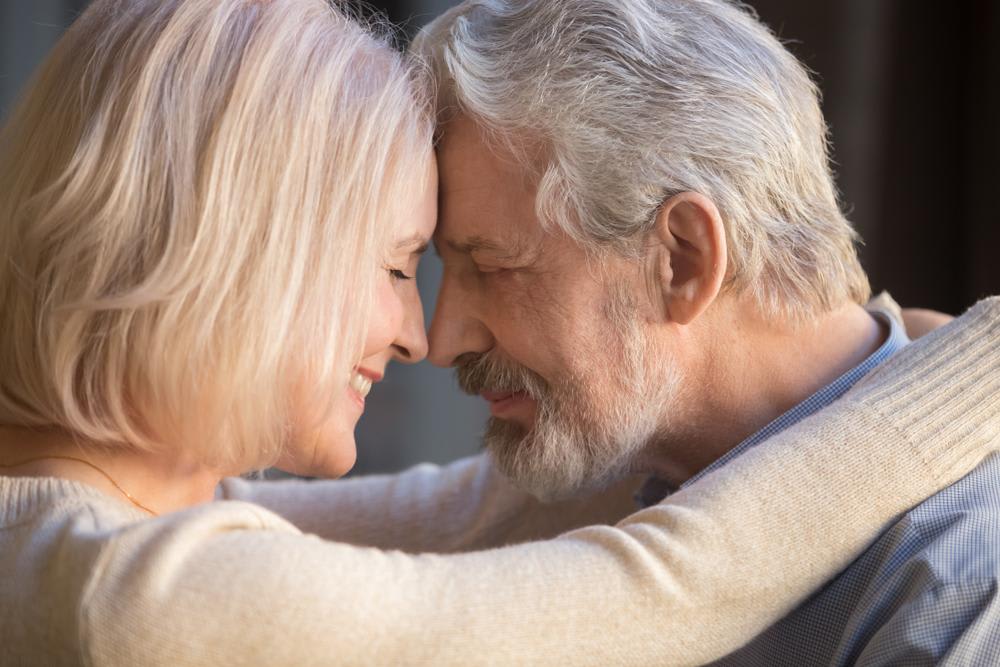 Perfect for Downsizing
Home & Office Organization
​​​​​​​Packing & Unpacking
Less expensive housing & a warmer climate
10 tips, resources, tax deductions, and a party.
---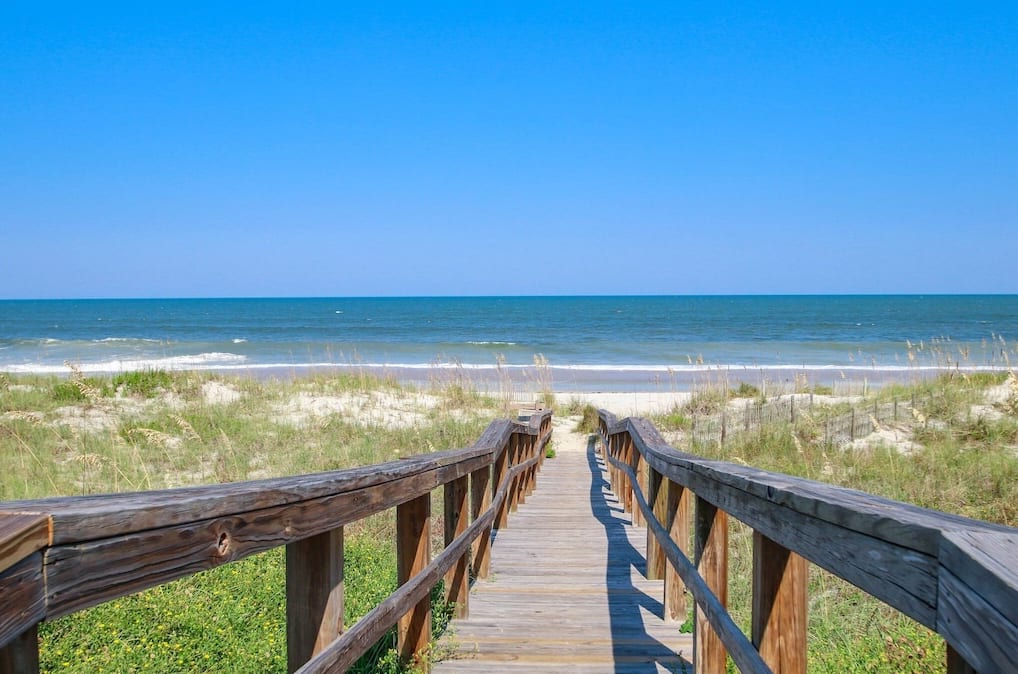 ---
Staying Ahead of the Curb
Value-Driven Ideas

Boost both your curb appeal and value in one fell swoop.
Boost your home's outdoor appearance with these high-impact projects.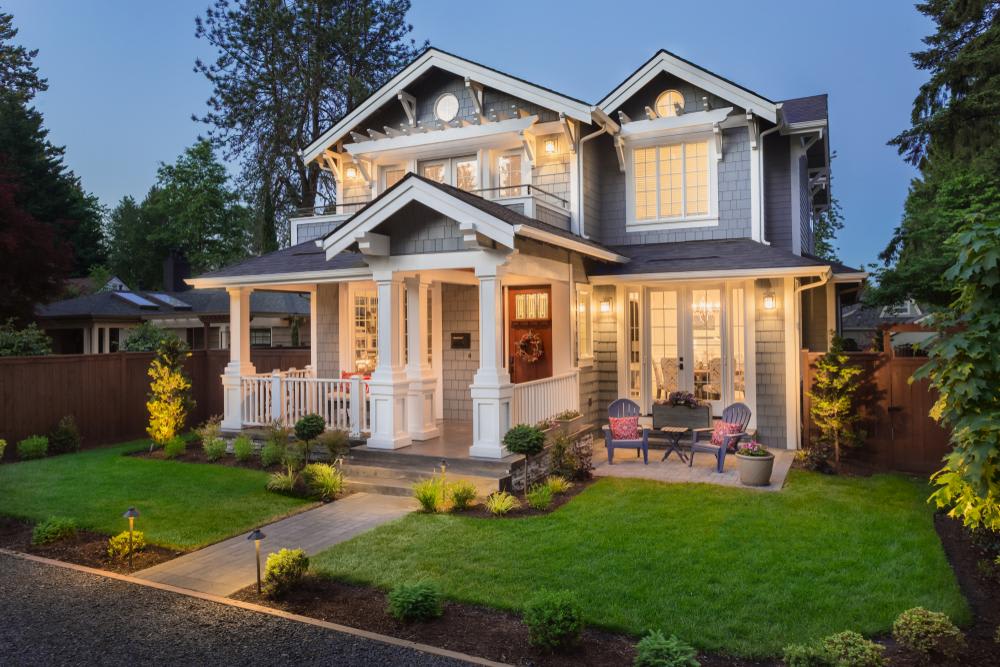 Modern and rustic designs come together in small spaces.
---
Design Elements for Your Home
Trending Now
American Lighting Association: popular concepts, materials, and finishes.
Window treatments should enhance your decor and furnishings.
Flooring can be a tie-breaker or deal maker, when it comes to a well-designed space.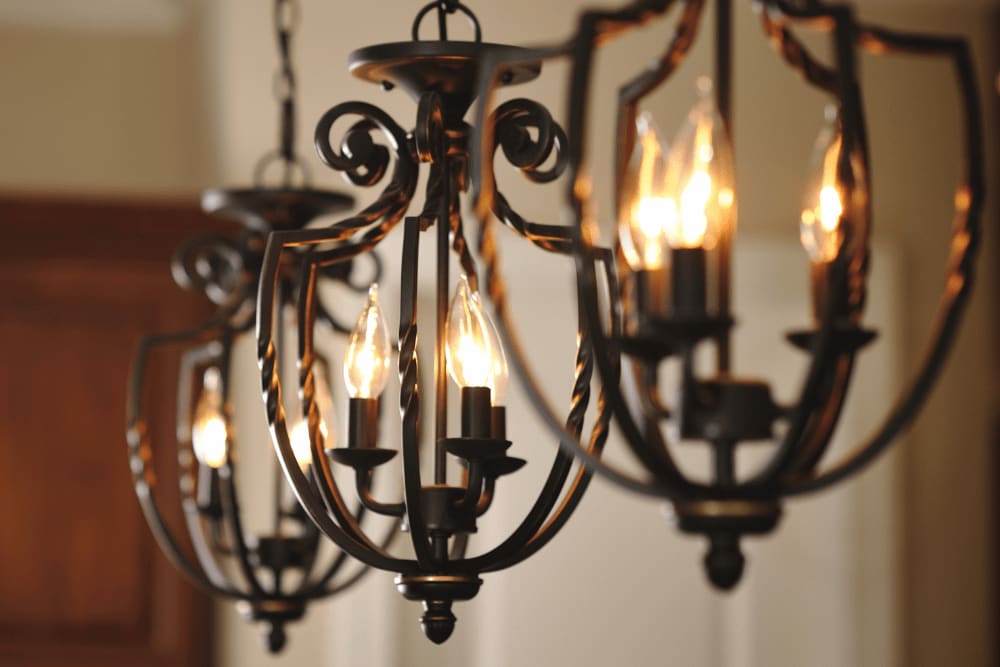 Layered lighting creates dimension, highlights zones, and creates moods.
---
Between Seasons In Atlanta
---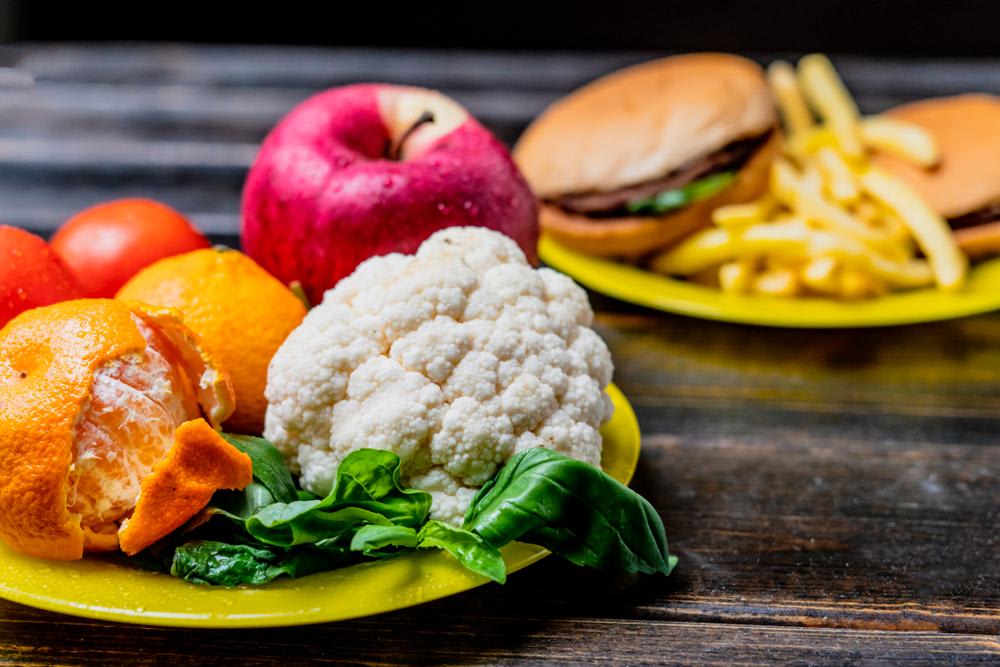 Go meatless | Interactive map
National Cheeseburger Day | Sept. 18
Sept 29, 10-1pm | MJCCA Zaban Park
Thursdays in September | 7-9pm
Atlanta Motor Speedway | 9/20 - 10/9
Football Schedules | Where to Watch
From Eater Atlanta | Interactive map
Annunciation Cathedral | Sept. 23-25
October 1-2 | Music, food, art, games
---
Your September List of To-Do's